Batting Cage Turf
Sports turf provides the perfect coverage for both professional and residential batting cages. Artificial grass offers residential batting cages a non-slip surface for heavy hitting, while it gives professional batting cages natural looking coverage at an affordable cost.
Professional Batting Cages
When you step onto the mound, there's nothing like looking out at a beautiful playing field. Green grass is an essential part of baseball, even more so than hot dogs and cracker jacks! Turf helps indoor cages recreate the look and feel of a big league stadium. Your customers will love the look of our beautiful, long lasting grass.
AGR's turf is tough, affordable, and comfortable to use. Our used turf starts as low as $0.39 per square foot — 50-75% less than the cost of new turf!
Residential Batting Cages
Every baseball fan dreams of living out their big league fantasies from the comfort of their backyard. Residential batting cages let fans swing for the fences, without worrying about shattered windows and angry neighbors. There's just one problem — batting cages destroy live grass! Line drives and heavy foot traffic ruin lawns, while maintenance costs eat a hole in your wallet.
Artificial grass is perfect for at home batting cages, but not just any turf will do! You can't just slap residential turf in a batting cage and call it good. Athletes need a performance oriented solution that can handle the rigors of everyday use. Regular turf will rip, slip, and tear from heavy use. Low grade turf can't handle the constant strain of players pivoting into their swings, scraping their shoes, and jumping for joy when they hit the ball just right. Low tuft bind strength and poor backings mean cheesy plastic grass goes flying everywhere, and after a while you're left with just a latex mat.
Artificial Grass Liquidators sells quality used sports turf that is perfect for batting cages! Ball players love the grip and cushion of our turf. AGR's lightly used sports turf is reclaimed from community sports fields, which are required by law to change out their turf every so many years, regardless of the condition of the grass. We buy the best available used turf and then pass the savings on to you!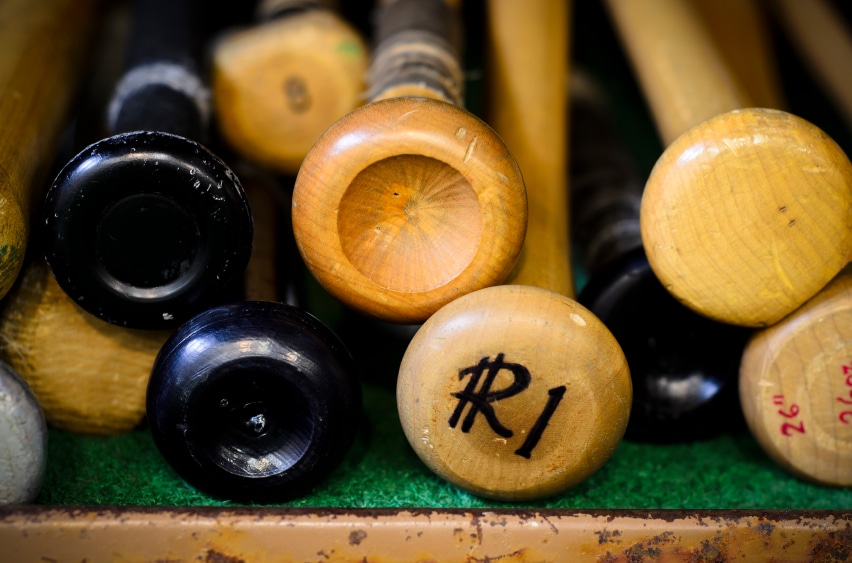 How much does artificial grass for batting cages cost?
Prices vary. Artificial Grass Recyclers offers customers the best possible deals on sports turf. We sell used sports turf starting as low as $0.39. If you're interested in a robust warranty and longer product life, we have slightly more expensive options. Simply put, we have the right turf for every budget and every project, no matter how big!
About Artificial Grass Recyclers
Artificial Grass Recyclers provides homes and businesses across the country with quality, affordable turf. Whether you're interested in our signature product line or looking to save with used sports turf, we have turf to fit your budget. Call (855)409-4247 for more detals!
Contact Us
Please complete the form below and a sales representative will contact you to help get your project started. You can also reach out to our many local artificial turf dealers.
Would you prefer talking to someone?
For a quicker response, you can schedule an interactive screen sharing appointment or a one-on-one phone call with a turf specialist.