Artificial Grass Baseball Fields
Artificial Grass for Baseball
If a turf field is good enough for the Arizona Diamondbacks, it's good enough for your organization! Pro sports teams across the country are saving big when they switch to turf. Diamondbacks CEO Derrick Hall said that switching from grass to turf saved a whopping 16 million gallons of water for the city of Phoenix.
Artificial Grass Recyclers is the number one recycler of sports turf in the nation! We have over ten million square feet of used turf in stock. Our turf is helping revitalize baseball programs across the country. AGR's high performance baseball turf is safe, affordable, and 100% maintenance free — saving organizations thousands of dollars on water bills. From little league to high school, college, and beyond, our turf is perfect for players at every skill level.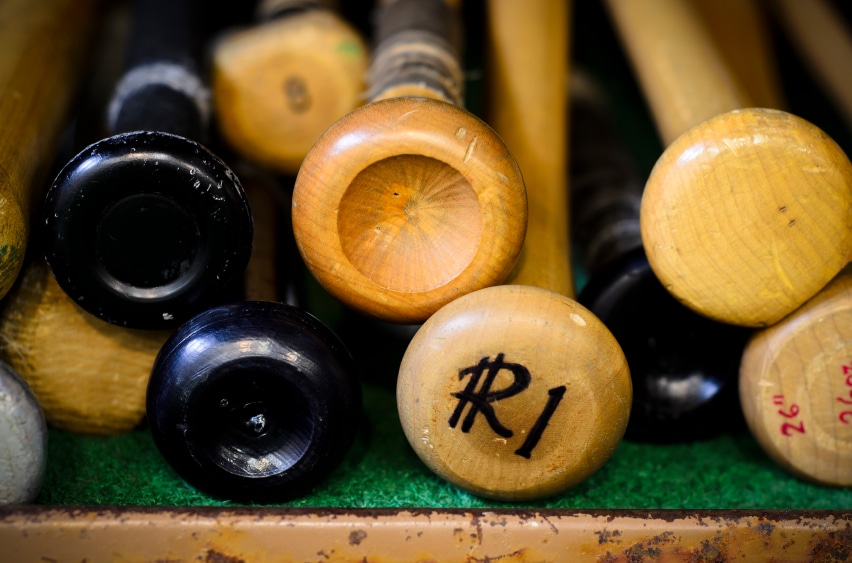 Artificial Grass Recyclers supports America's favorite pastime with a landscaping solution meant to give programs their budgets back. Our product is sourced from sports fields and community centers across the country. It is then refurbished and recycled, providing organizations with tough turf that's proven to last.
When organizations switch to sports turf, they free up money that would otherwise pay for expensive lawn care bills. That money can be reallocated toward travel, staffing, equipment and expansion. By eliminating the need for seeding, mowing, and watering, your organization gains an edge over the competition. And, because recycled turf is 50-75% cheaper than new turf, your total cost is even lower.
Baseball turf doesn't just save money, it outperforms natural grass at every turn. Artificial grass offers a consistent tread and realistic bounce, that doesn't vary depending on the weather. While traditional fields become muddy in the rain and then turn dangerously hard as they dry, turf holds steady through even the most challenging conditions. That's because it has no dirt and a much higher water permeability than traditional fields. And, because it doesn't need water to stay alive, it's also drought resistant.
Artificial grass also minimizes the risk of injury, by providing extra cushion to minimize strain on joints, muscles, and bones. This not only supports the health and development of players, but also reflects well on your organization.
About Artificial Grass Recyclers
Artificial Grass Recyclers specializes in quality used sports turf. We have over ten million square feet of used turf in stock. Our reclaimed grass comes from schools and communities nationwide. Regulations in certain areas require that sports turf be changed out every so often, even though most recycled fields still have a lot of life left when they get removed. AGR purchases used lawns from turf removal contractors from across the country, and then assesses each roll to guarantee the quality of the product. We then pass the savings on to you, offering quality used lawns for 50-75% less than the cost of new turf.
Is used sports turf good for baseball?
Sports turf is great for all field sports! It perfectly mirrors the look and feel of real grass, but offers greater lifetime performance. Turf doesn't turn brown, doesn't attract pests, and doesn't require high upkeep costs.
Is used sports turf safe for athletes?
Yes. Sports turf prevents countless injuries. It offers athletes extra and support, minimizing strain on muscles, joints and tendons.
Contact Us
Please complete the form below and a sales representative will contact you to help get your project started. You can also reach out to our many local artificial turf dealers.
Would you prefer talking to someone?
For a quicker response, you can schedule an interactive screen sharing appointment or a one-on-one phone call with a turf specialist.