Used Artificial Grass For Sale
Affordable Used Artificial Grass at the Lowest Prices
Are you considering artificial turf in your outdoor space? At Artificial Grass Recyclers, we make your outdoor dreams possible with the highest quality used turf.
Recycled artificial turf offers you a wealth of benefits. By choosing synthetic grass instead of live grass, you save on costs, have fewer chores, and enjoy a beautiful outdoor space, year-round. With our help, you get gorgeous, long lasting synthetic turf for sale at a fraction of the cost. This is an excellent solution for anyone interested in an alternative to live grass.
Adding Used Artificial Grass To Your Landscape Design
Artificial Grass Recyclers makes purchasing used artificial grass quick and easy. At AGR, we save our customer's money by selling recycled turf products at a significantly discounted rate. On average, recycled turf costs 25-50% less than new turf!
We keep sports turf out of landfills by repurposing it for residential use. Used turf also helps communities save water. Our artificial grass recycling process makes artificial turf accessible to all budgets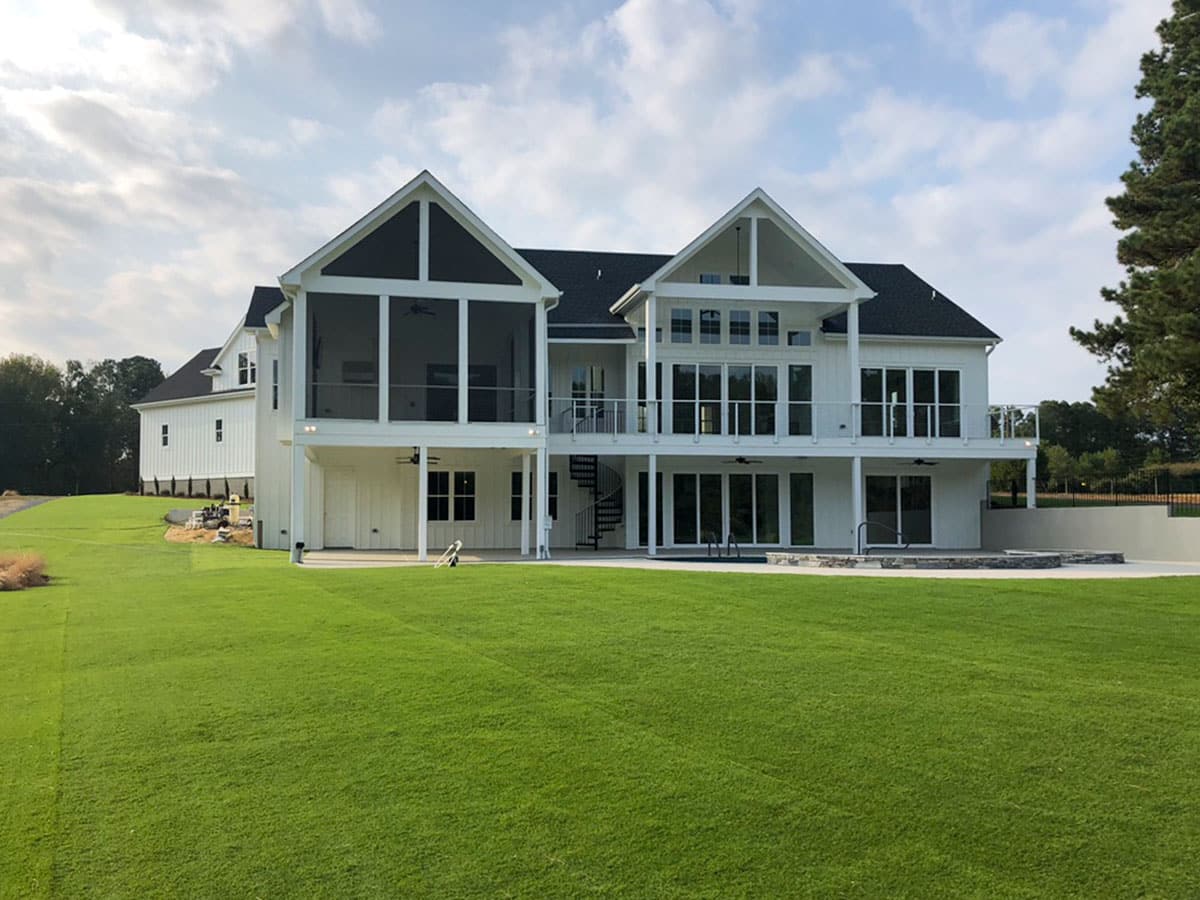 Save money with Used Artificial Grass
Artificial turf is an economical alternative to natural grass. Turf does not require water, fertilizer, pesticides, landscaping services, or gardening tools. The turf life is maintenance free and rich in experience! When you install used turf, you no longer have to spend your Saturdays pulling weeds and spraying for bugs.
Most homeowners' biggest reservation to purchasing artificial grass is the price tag. Luckily, used turf is a great way to find the turf you want at a price that doesn't break the bank.
When people realize they can buy quality used turf for sale for a fraction of the cost of new turf, the dream of owning a maintenance-free lawn quickly becomes a reality. Whether you're looking for 100 or 10,000 square feet of artificial turf, Artificial Grass Recyclers can help! If used turf isn't what you have in mind, we also sell new turf. Contact us to find out how easy it is to increase curb appeal while lowering your monthly water bill!
Frequently asked questions
Can I lay artificial turf on an uneven surface?
While artificial turf can be installed on non-flat surfaces like hills, it should not be installed on top of areas where cracks, holes, or exposed tree roots are present. This can create unsafe hazards as well as show imperfections. It is best to level the ground before installing any turf products.
Should I invest in artificial turf for my home?
Artificial turf is a great investment for your home. The money that you will save on lawn care , fertilizers, pesticides, and seeding will quickly cover the cost of used turf in no time. If your property is on the market, artificial turf can increase curb appeal to make it more attractive to prospective buyers.
Is it okay for dogs to pee on artificial turf?
Yes, it is okay for your dog to pee on artificial turf. Instead of your dog's potty breaks killing the grass, with used artificial turf there's no need to worry. If your pup goes to the bathroom on your turf lawn, it will simply drain away into the dirt just like how the rainwater does.