Artificial Grass Recyclers Price Match Guarantee – We'll match competitor pricing!
77.01 million square feet of turf recycled!
10.7 million square feet of turf in stock!
Artificial Grass Recyclers is the

 

#1 Nationwide

Provider Of Recycled Artificial Grass
We have multiple fulfillment locations strategically located across the country. Each location is stocked with affordable recycled turf.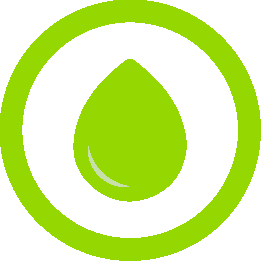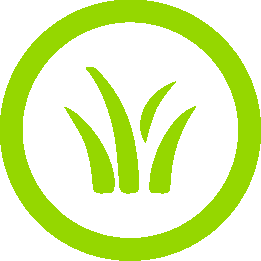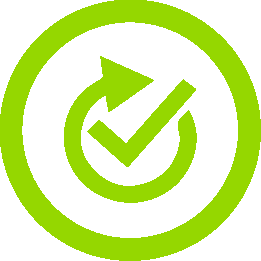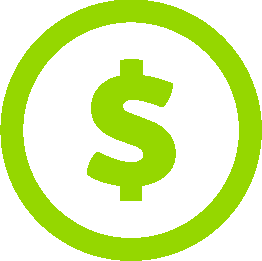 We provide recycled artificial grass at 25-50% less than the cost of new artificial grass, with all the same benefits!
The possibilities for recycled turf are endless!
See what our customers are saying!
Contact Us
Please complete the form below and a sales representative will contact you to help get your project started. You can also reach out to our many local artificial turf dealers.
Would you prefer talking to someone?
For a quicker response, you can schedule an interactive screen sharing appointment, a one-on-one phone call with a turf specialist, or you can send us a text.