Artificial Grass Recyclers Price Match Guarantee – We'll match competitor pricing!
COVID-19 UPDATE

All locations remain open during business hours! Our sales representatives are available for any questions you may have about our products.
For all orders please contact your sales representative or email info@artificialgrassrecyclers.com. Please excuse any delays in response time during COVID-19 circumstances.
We have a new location in Texas!
Welcome to Rockwall, Texas, home of the newest site of Artificial Grass Recyclers. With 47 sites, spanning across the United States, expansion is always on the horizon for AGR. The new site added to the AGR family in Rockwall, Texas will be the 48th location, providing affordability and high-quality selection of both recycled and new artificial turf….
67.5 million square feet of turf recycled!
Artificial Grass Recyclers is the

 

#1 Nationwide

Provider Of Recycled Artificial Grass
We have multiple fulfillment locations strategically located across the country. Each location is stocked with affordable recycled turf.
We provide recycled artificial grass AT 25-50% less than the cost of new artificial grass, with all the same benefits!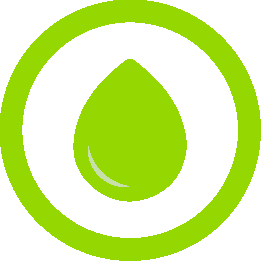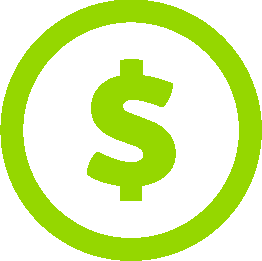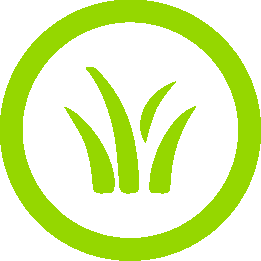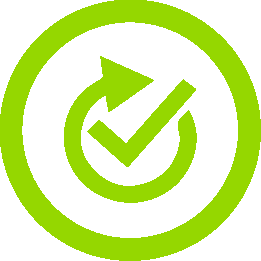 WE MOVED OUR CORPORATE LOCATION!
We are very proud and excited to announce that we have moved into a new office location! Our new offices will allow us to comfortably continue growing and providing our clients with the highest level of service.  We are now located in Temecula, CA in a large warehouse office just off the I-15. Our new address is 42505 Rio Nedo Road, Suite D, Temecula, CA 92590. We welcome you to contact us and schedule a time to come visit our new offices.
Learn More
The possibilities for recycled turf are endless!